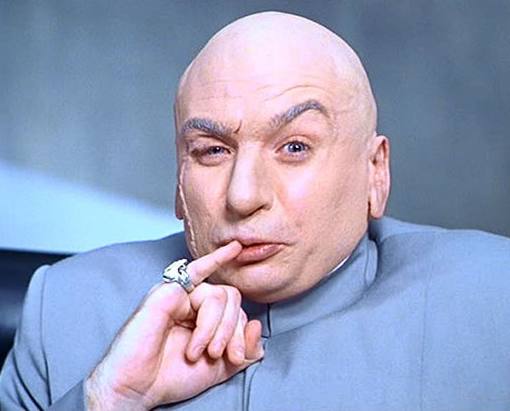 Do you want to be a CFA?

Apparently all my friends do, and peer pressure has got me signed up to write the CFA Level I examination in three weeks time.

For those who don't know, CFA "Chartered Financial Analyst" is another accounting designation that you must get to survive in this world. Without this designation, it is very possible that you might starve to death. However, with the CFA designation, in combination with the CA designation, you are on your way to ruling the world.

I'm not lying. Look at the Guide to Ruling the World.

Now, I'm questioning why I took the CFA Level I examination again. I did sign up in 2008, and it is unrefundable money. So.. I guess I've grown much wiser in the half year.

Nevertheless, the CFA Level I examination feels like its 10 University subjects combined in a comprehensive examination. Economics, Asset Valuation, Portfolio Theory, Finance, Ethics, and some other crazy things like derivatives.

The very pricy Level I examination cost close to $1000 and has had me studying, or semi-studying for the past couple of weeks. Many of my friends are very stressed out.

I'm annoyed by the fact that it is so early in the morning, and that you can't bring water into the exam.

My only other problem with the CFA Level I examination is that everything I learned I already knew. If you are an accounting major and took CA required courses, you pretty much know the majority of everything on the CFA Level I exam. So its not that interesting. The other thing is that I didn't become any better of a financal analyst over studying for this exam.

Bummer.

I'm going to go back to studying now. Just wanted to do this little mini-post about the CFA examination.